by Joe
on
August 12, 2014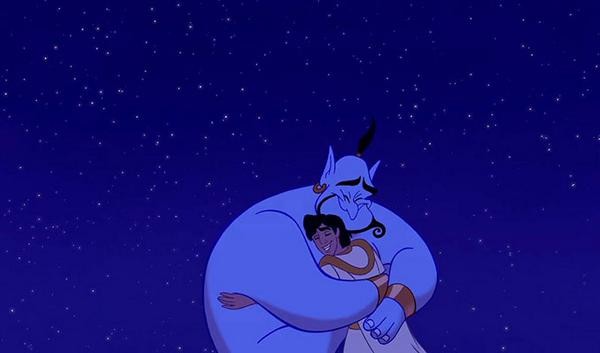 I haven't posted in quite a while. Situations are conspiring against my working on the strip of late. Job pressures are high and I'm lazy. But I couldn't let Robin Williams' passing go without a little comment. The Academy of Motion Picture Arts & Sciences said it best.
Joe
Thought I forgot about this didn't you? Well, I didn't.
Been very busy. Blah blah blah, busy at work, kids, house, dogs, cars etc.
…especially at work…
I can't say I'll be back up to three a week soon but I'll do what I can for once a week again.
Joe