by Joe
on
August 12, 2014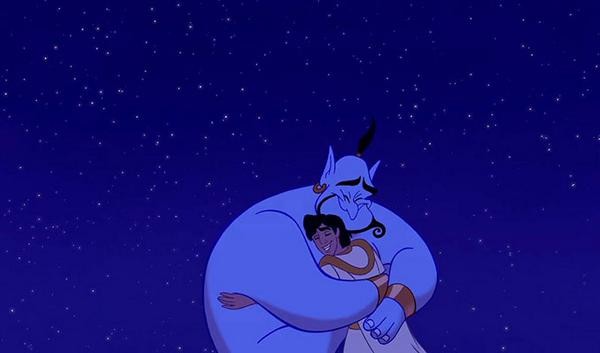 I haven't posted in quite a while. Situations are conspiring against my working on the strip of late. Job pressures are high and I'm lazy. But I couldn't let Robin Williams' passing go without a little comment. The Academy of Motion Picture Arts & Sciences said it best.
Joe
Thought I forgot about this didn't you? Well, I didn't.
Been very busy. Blah blah blah, busy at work, kids, house, dogs, cars etc.
…especially at work…
I can't say I'll be back up to three a week soon but I'll do what I can for once a week again.
Joe
I've watched  Stripped a couple of times since I downloaded my Kickstarted reward copy.
I love it.
It's got me all jazzed about comics and specifically my comic again. My time is still tight these days (I'm in rehearsals for "Spamalot" at a local community theater), but once May rolls around I'll be redoubling my efforts to make OSS fly again. As for Stripped, watch the trailer below, find it and buy it on iTunes, follow it on Twitter or Facebook. It's for the Sunday funnies lover in you.