I've watched  Stripped a couple of times since I downloaded my Kickstarted reward copy.
I love it.
It's got me all jazzed about comics and specifically my comic again. My time is still tight these days (I'm in rehearsals for "Spamalot" at a local community theater), but once May rolls around I'll be redoubling my efforts to make OSS fly again. As for Stripped, watch the trailer below, find it and buy it on iTunes, follow it on Twitter or Facebook. It's for the Sunday funnies lover in you.
I just downloaded my Kickstarter reward copy of Stripped. I can't wait to watch the whole film and get re-energized about comics! Check it out at strippedfilm.com. Watch it, buy it, tell everyone you know about it.
Squeee!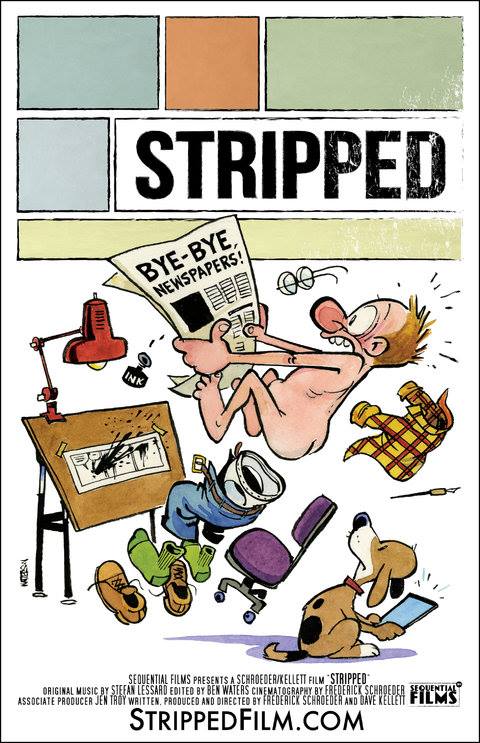 Yes, I know not even one comic this past week (2/23 – 3/1) . I do have a reason.
I was tagged almost at the last minute to work at the RSA Conference in San Francisco. (My company was acquired by RSA last fall) So I was in SF and didn't have any time for cartooning. I can only offer you an apology and this photo from the event.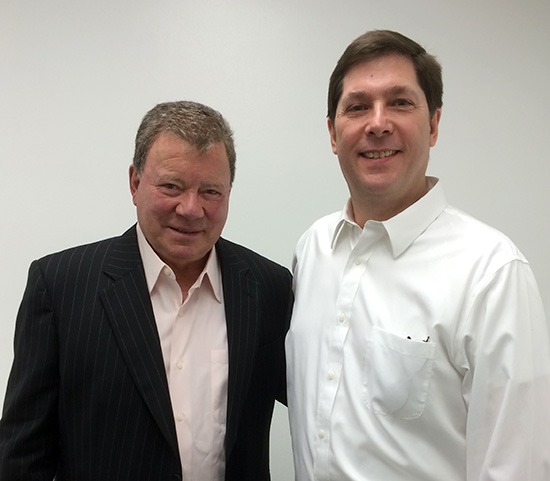 Yeah, it happened.
Joe